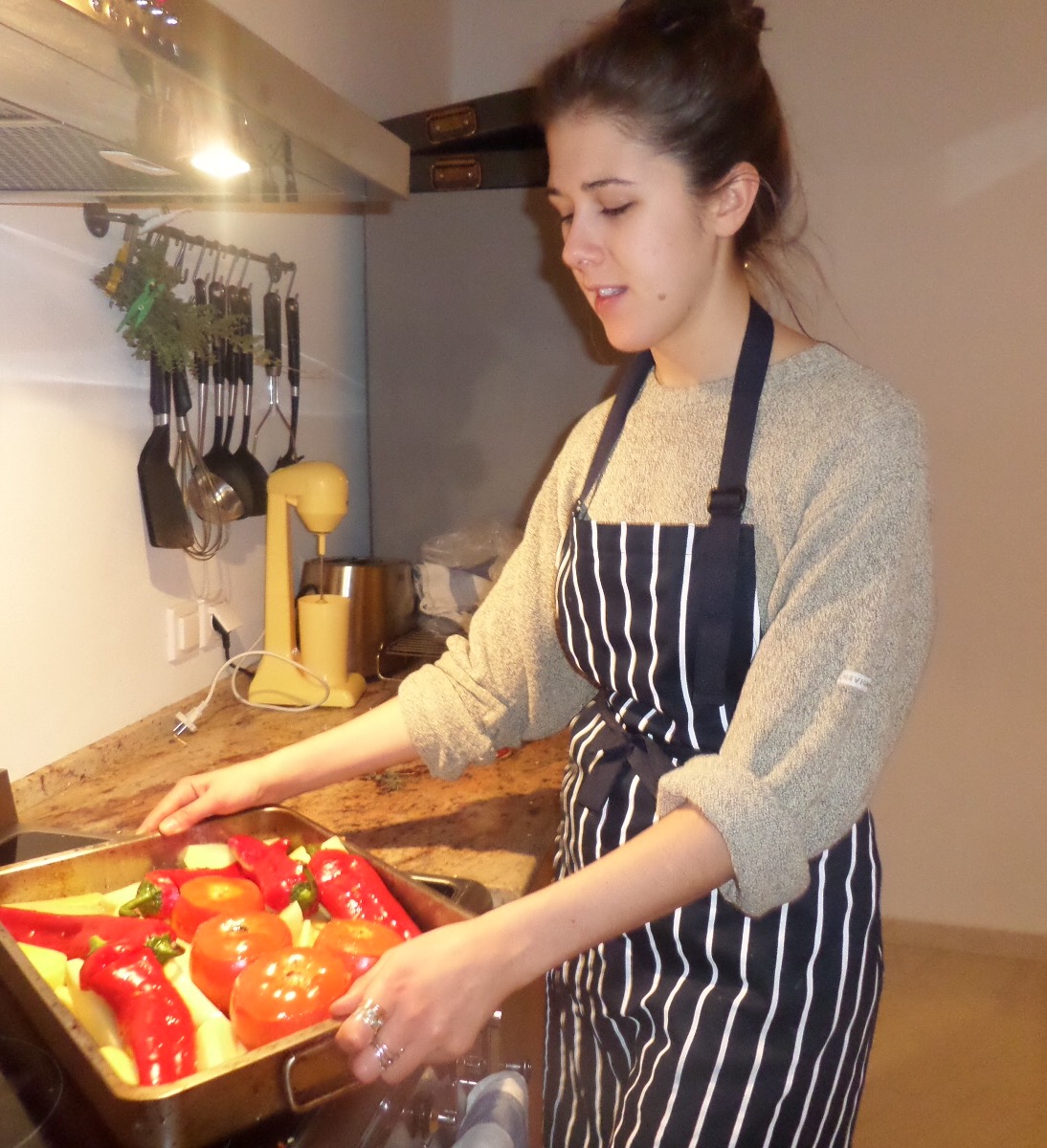 The Retreat price includes a delicious breakfast served with home baked fresh bread, fresh fruit and a selection of cereals, yoghurt and honey, a light salad lunch and a two-course evening meal served with local wine. The food is prepared using only the freshest seasonal and local ingredients, including oregano, mint, thyme, rosemary and olives from our own garden. All meals are served on our terrace overlooking the sea.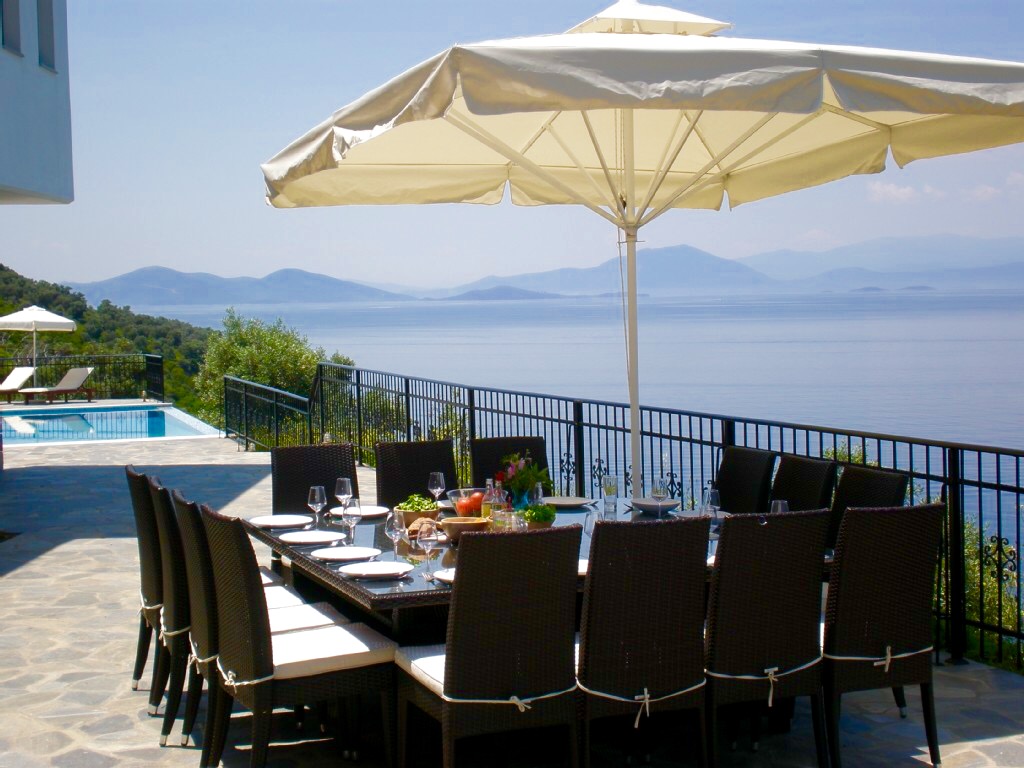 The evening meal will include a selection of delicious vegetarian dishes. Local wine will be served to guests at dinner if desired (at no extra cost). Otherwise a range of soft drinks and fruit juices will be served at all meals and will be available at all times throughout the day.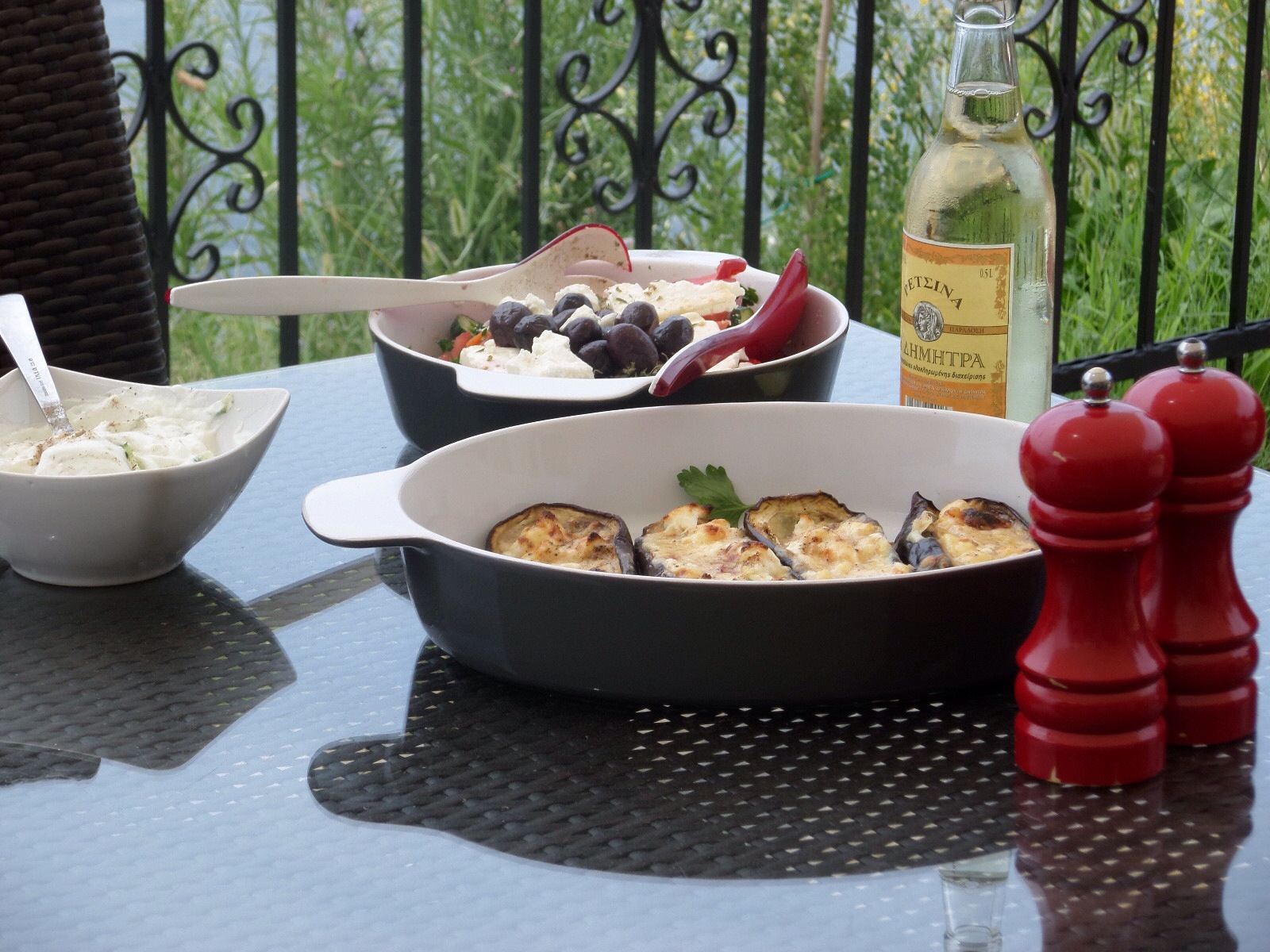 Local greek feta salad with aubergines stuffed with oregano and cheese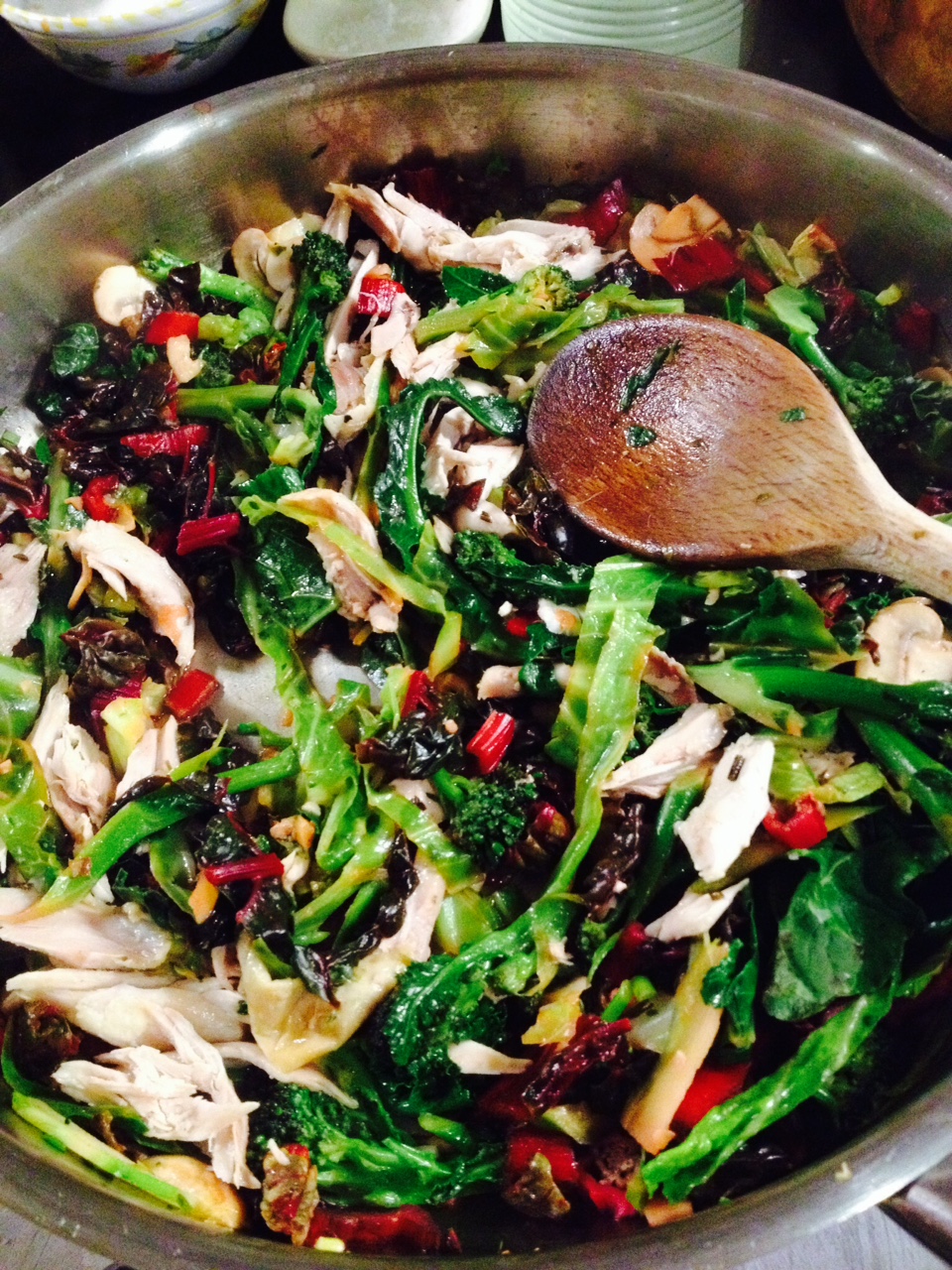 Feta, cabbage and broccoli stir-fry with rainbow chard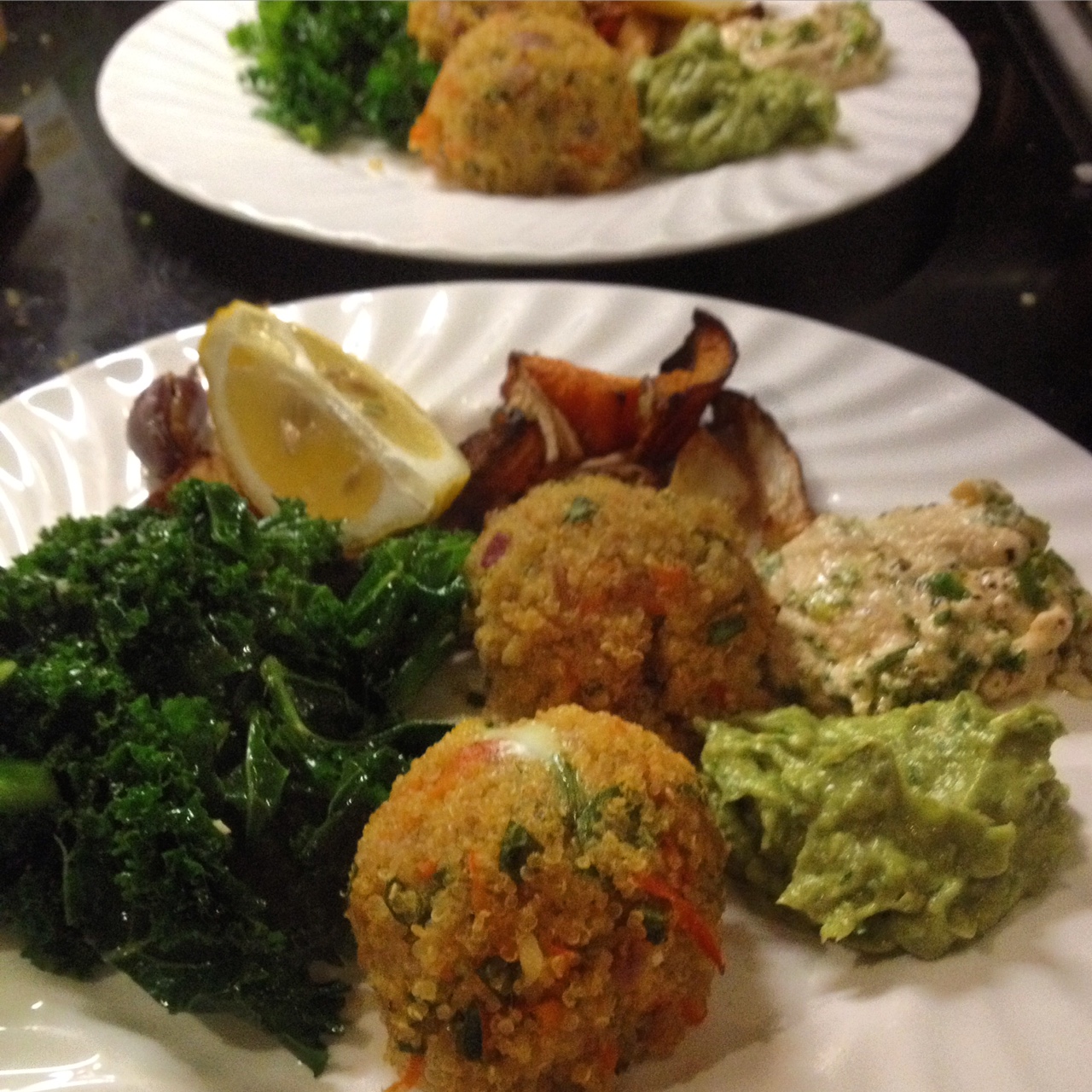 Quinoa arancini with home-made humous, guacamole and kale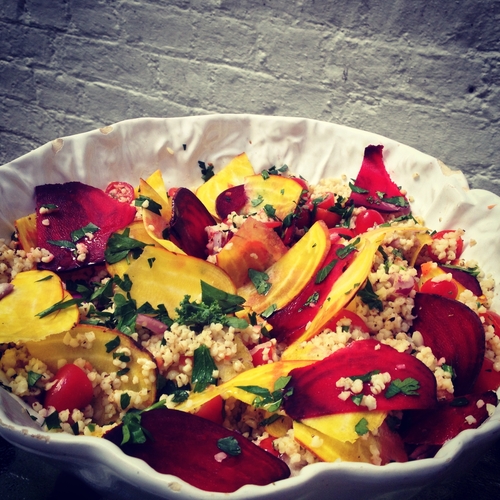 Fresh beetroot salad served with couscous
The precise menu will be developed in discussion with guests to take account of any special requirements or preferences. It will also vary according to the fresh local produce available at local markets.